Happy Independence Day!
stock up and get ready to celebrate
Happy Independence Day!
'Tis the season for burgers, fresh berries, fireworks, friends and more!
Stay hydrated with our local favorite kombucha, Bluebridge Bucha (we LOVE the Ginger flavor). Enjoy fresh local berries while supplies last and try our newest Wild for Salmon fish, perfect for grilling!
_____________________________________________________________________________
NEW PRODUCTS!
Guaranteed
100% Wild Caught
Since 2004 we have been fishing the pristine waters of Bristol Bay, Alaska. Wild For Salmon provides you with premium quality, flash-frozen sockeye salmon.

We are Alaska Fisherman. Bristol Bay offers the highest quality sockeye salmon. Wild For Salmon offers only premium wild seafood, direct from our boat...to your table. Satisfaction guaranteed!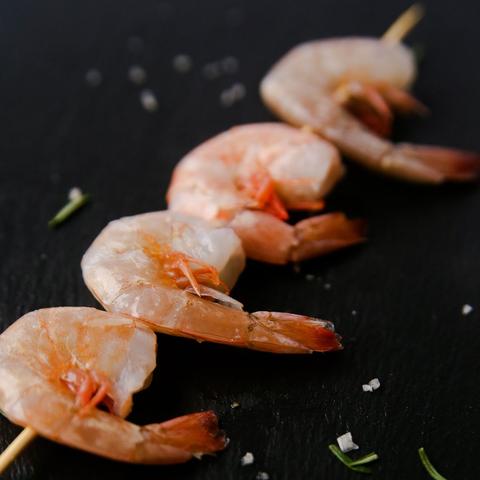 _____________________________________________________________________________
Free Diffuser with Starter Kit Purchase!
100% Organic & Pure Essential Oils
When only the finest will do, choose Garden of Life Certified USDA Organic and Non-GMO Project Verified 100% Organic & Pure Essential Oils.
Certifications
Certified USDA Organic and Non-GMO Project Verified third-party certifications aren't easy to achieve, but well worth the effort to ensure that our essential oils are clean and without added carrier oils or synthetic ingredients.
Responsible Sourcing
Building a solid supply chain starts with sourcing the highest quality raw materials from native organic farmers that understand the dynamics of seeds, soil and conditions. For over 168 years, our sourcing partner's primary goal has been to provide pure botanicals.
100% Pure Extraction Methods
The key to capturing the aromatic essence and therapeutic benefits of essential oils lies in our pristine extraction process. Our unique organic extraction processes provide the assurance that our oils are of the highest quality, purity and efficacy. We ensure each batch of our oils is subjected to rigorous testing to ensure standards are met for authenticity, purity, potency and efficacy.
Local Fresh Berries
Available while supplies last!
________________________________________________________________________
Blood Microscopy - August 21st, 2018
HOW HEALTHY ARE YOU?
What if you could see a dynamic picture of your health before you fell ill?




Nutritional & Lifestyle Counselor Theresa L. Rohe, CNHP can identify key areas of your health that need attention.

Are you taking too many supplements or not enough?

Isn't it time for a nutritional tune-up?

Do you have digestive disorders, low energy, muscle cramping, poor sleep, high stress, poor immune, sugar cravings, foggy head, constipation, concerns about heavy metals, toxins?
We will be closed Wednesday, July 4th, 2018.

Wishing you all a Happy & Healthy Independence Day!